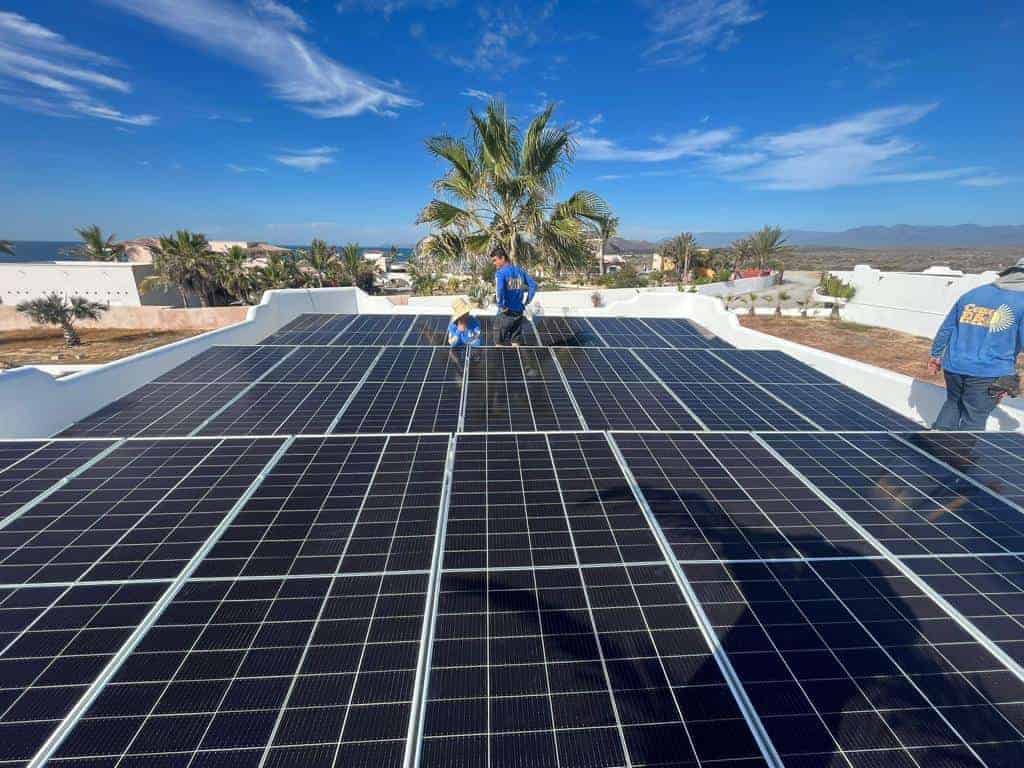 We are proud to supply Solar energy solutions.
Solar energy systems, service and equipment. Full instalations and equipment sales for the do it yourselfers. Solar lights, fans, and portable power stations available in the store.

WhatsApp: +52 (612) 198-0125
Monday/Wednesday/Friday 9am-5pm Tuesday and Thursday by appointment
Get Solar Installed in Your Home Today!
Comoelsol.info@gmail.com
WhatsApp: +52 (612) 198-0125
Located right off highway 19 KM 62 on the main boulevard
Our Services:
Our experienced team can answer your solar questions, provide trouble shooting services, and improve or expand existing systems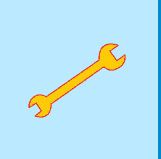 CONSULTING
SYSTEM UPGRADES &
TROUBLE SHOOTING
CONSULTING
SYSTEM UPGRADES &
TROUBLE SHOOTING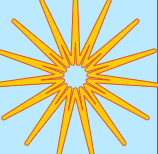 SOLAR DESIGN AND INSTALLATION
SOLAR DESIGN AND INSTALLATION
Complete solutions for your electric, hot water, refrigeration, and pool pump needs.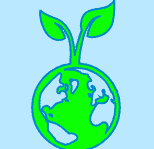 STORE
Full range of solar equipment including panels, charge controllers, traditional and lithium batteries, inverters, fuses, breakers, and cables. Solar lights and other solar powered items.





We help contractors and homeowners achieve their solar dream.
Como El Sol was founded in 1999 and has been installing solar energy in the area for over 20 years. We have a team of dedicated engineers and technicians to help you achieve your solar goals.


Photos of our work:
SEE WHAT OUR CUSTOMERS SAY:
"The best part about Solar PV panels is that you are increasing your independence and not relying on the public grid, which goes down often. Generators are not reliable and require fuel! Making your home energy independent from the grid is one of the smartest investments you can make."
Deborah Cabrera Says:
"Como El Sol is by far the most professional trustworthy and best business I have dealt with here in Pescadero, Todos Santos in Baja Sur California, Mexico! Always available for any of your needs, emergencies, repairs, new equipment and always service with respect to your timing! It is a pleasure to use them for all my solar needs and the staff is excellent, Nellie and Adam in particular and a dream to work with! I highly recommend them for all your off grid solar needs! Great Team and gracias for all your service!"
Matt Kelley Says:
Friendly, knowledgeable and communicative. I got quick responses via WhatsApp, clear explanations in store, helpful staff looking over the setup in my RV and the kit I came away with did the job perfectly. Professional team who know their stuff, thanks!
Zach Balle Says:
Nellie and Adam went above and beyond to help me transition from a gas generator for my rv to a solar panel. They have panels, batteries, lights, fridges, freezers, fans, and much more! The prices are very reasonable, and they are very knowledgeable!! Make sure you check hours before going or make an appointment!
Why Choose Us
Passionate
We truly believe in the work we do, and it shows in our quality. We have some of the most highly-satisfied customers in Todos Santos.
Professional
Our technicians have decades of experience combined. You can trust that things will be installed the right way, the first time!
Support
We are always just a phone call away should you have any questions about your system or a purchase you have made.
Any questions, please WhatsApp us with the button on our website. Thank you for your interest in our services.